Special Education Programs
West Shore Educational Service District provides classroom program service to students from all local school districts within Lake, Mason, and Oceana Counties. Our programs serve students with developmental disabilities and moderate and severe disabilities.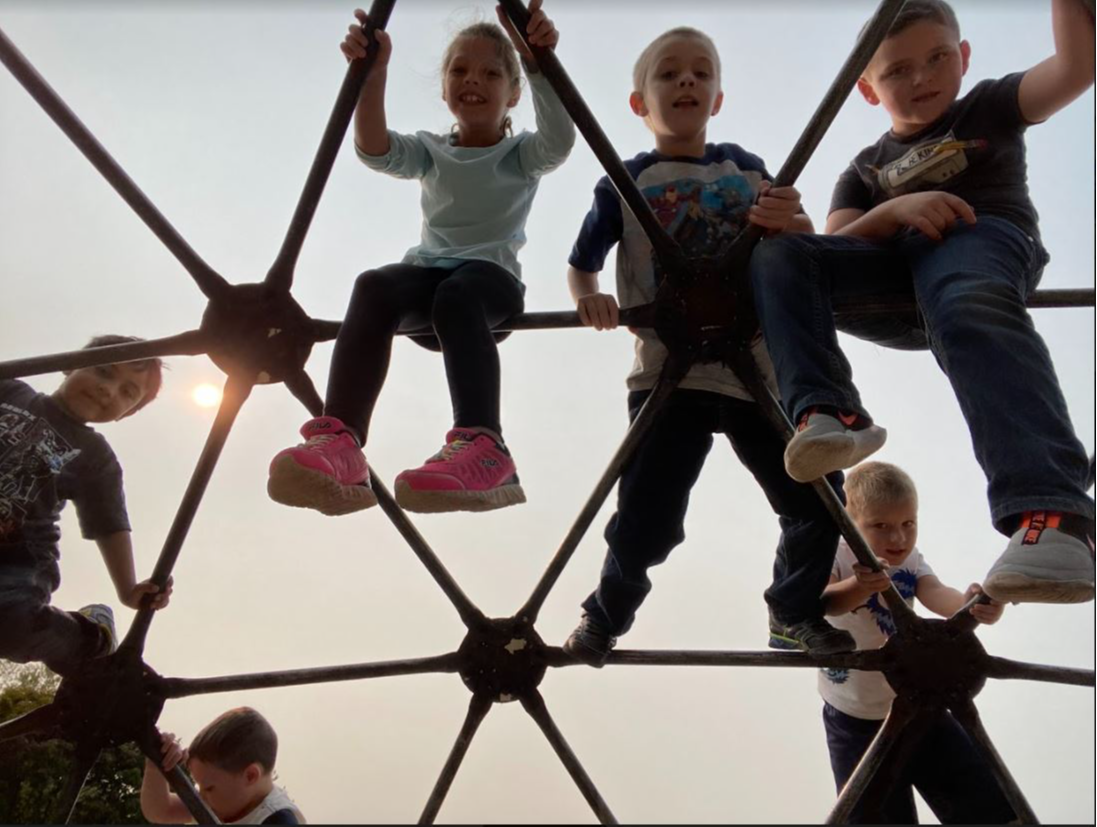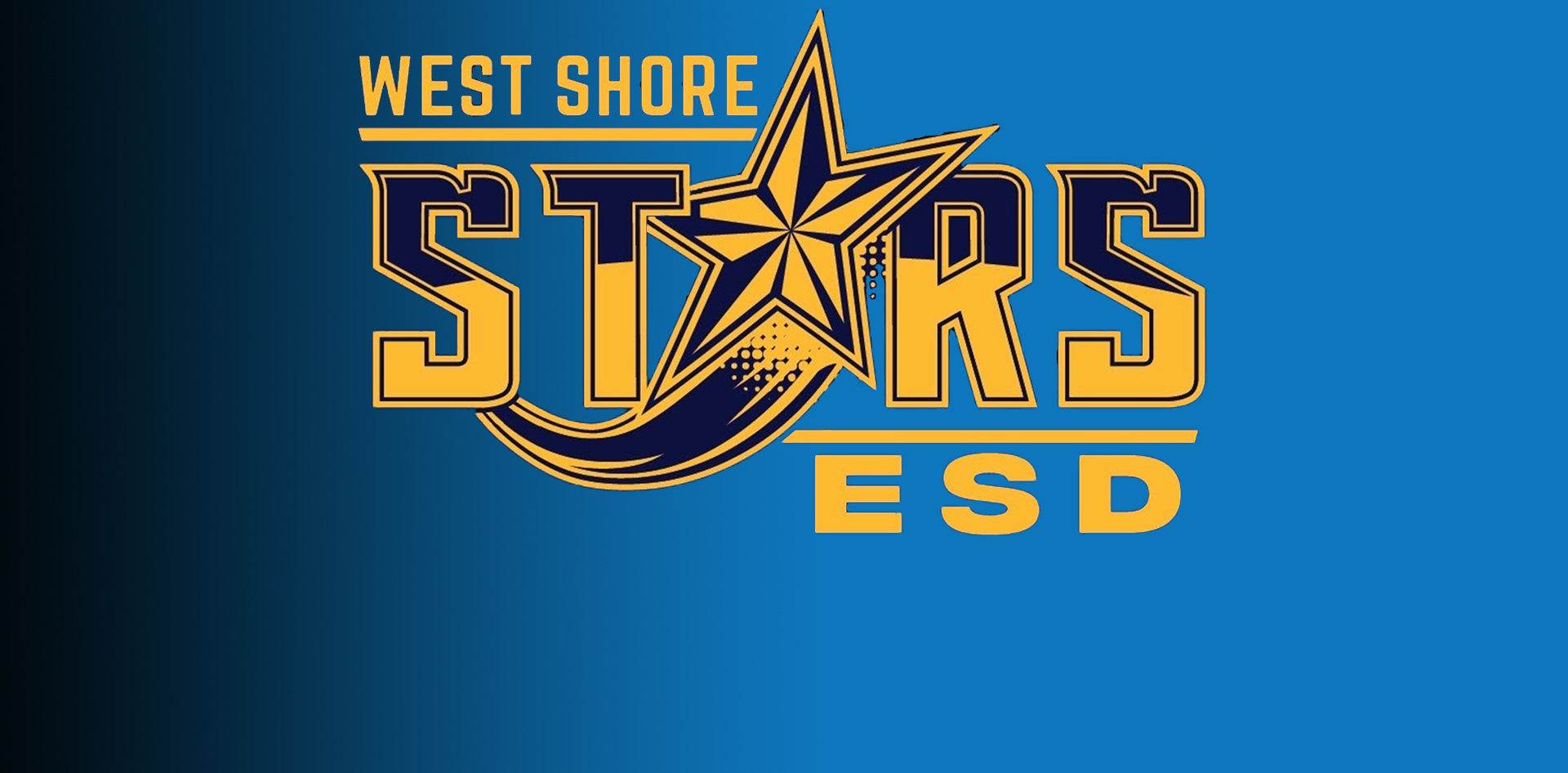 The WSESD operates special education program classrooms located at the WSESD building and in local school districts.
WSESD operates the following programs:
Early Childhood Special Education

Moderate Cognitive Impairment

Severe Cognitive Impairment

Severe Multiple Impairment

Reintegration Program

Employability Skills Class
Early Childhood Special Education Teacher
Special Education Teacher MoCI
Special Education Teacher SCI
Special Education Teacher SXI
Reintegration Program Teacher
Abbie Huizinga
231-898-1693
Employability Skills Program Teacher