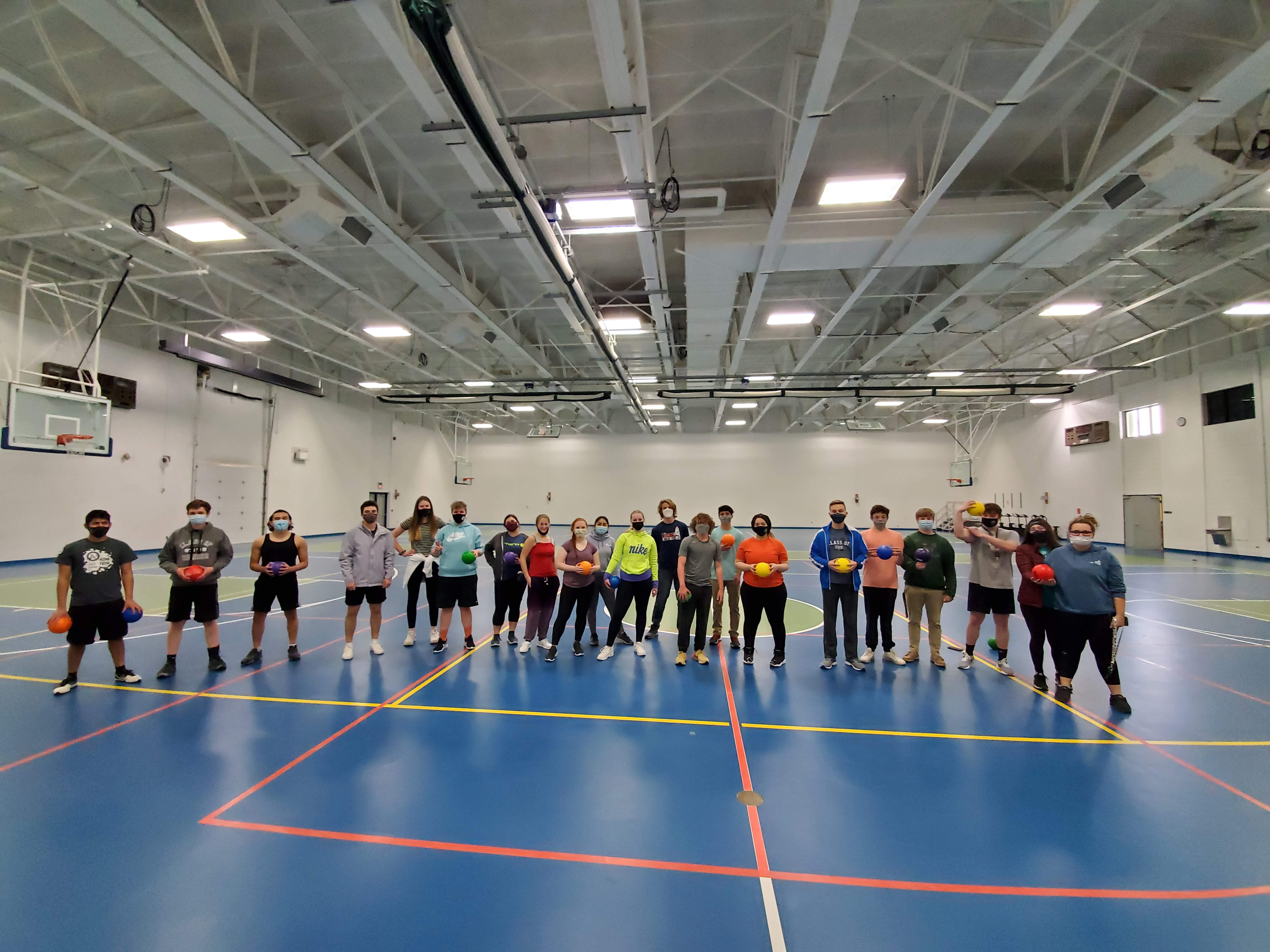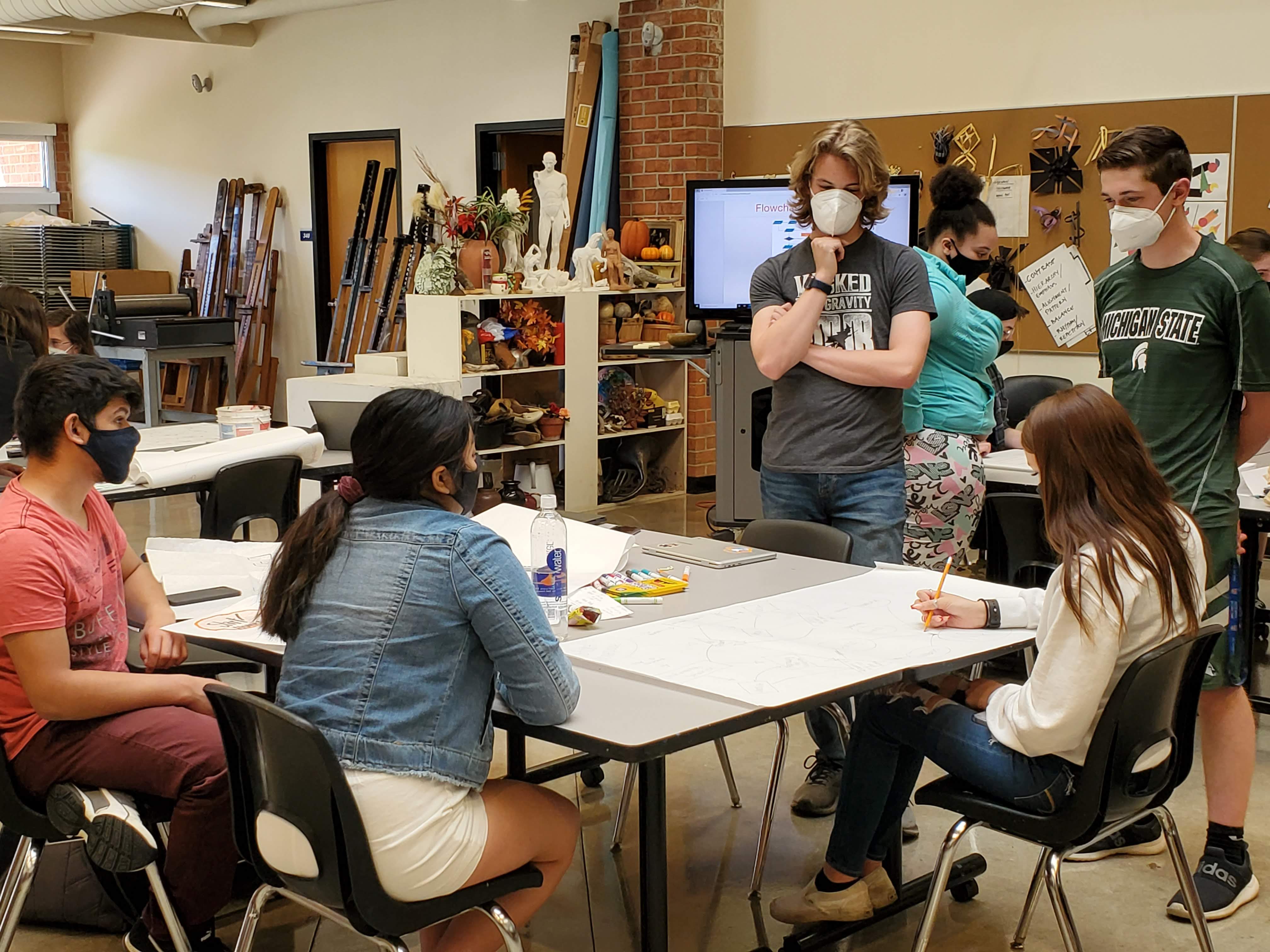 Newly Selected Students - DIGITAL ENROLLMENT PROCESS
At ASM Tech Early College High School, students are selected by their home high schools to join our program. Only selected students may enroll. If you received a selected student letter, you have been directed here to complete your enrollment. (Please note that ASM Tech is a stand-alone high school. However we are technically in the Mason County Central school district and therefore enrollment is completed through MCC.)
We have implemented a new enrollment system for the 2023-2024 School year, and most forms will be completed online. Below you will find instructions on how to navigate the new process.
Parents will complete Student Enrollment/Emergency forms online.

Students will also be asked to sign certain documents.

Please do this on a Laptop or Desktop Computer as Cell Phones are not compatible.
Step #1 Pre-Enrollment Form: Please complete this FORM.
Be sure to select ASM Tech as your enrolling school.

SUBMIT the form. The screen will say THANK YOU; SAVED then move to a blank screen.
At this point ASM Tech will be notified of your Pre-Enrollment Form submission. Please be thorough - your submission may be rejected if any information is missing.
Step #2 Create Parent Portal Account: Once approved, you will receive an email with the following subject line, Enrollment Pre Registration, from sender psc-do-not-reply@k12eta.org. Detailed instructions will be provided in that email along with an Access ID and Access Password for your new student. You need the Access ID and Password to proceed.
The email will direct you to a web page to create a New Parent Portal Account. Because you are joining ASM Tech, no other PowerSchool Parent Portal logins will give the proper access. Please create a new account.
You will be creating your own User Name and Password. Please write it down.

Problems or questions? Contact Stacie Moelker, smoelker@wsesd.org, or (231) 843-5734.
Once this is complete, you will receive a confirmation email which will verify your new account. You may use your new login information from this point forward.
Step #3 Document Completion: Login to the PowerSchool Parent Portal, and complete the required documents.
Click FORMS on the right side.
ENROLLMENT Tab - complete and submit the following forms:

Parent Permission for Release of Student Photograph

Emergency Card

Mason County Central District Enrollment Form
You will receive a confirmation of your enrollment form. The other forms should show SUBMITTED. This means you have completed everything requested.
Thank you!
ASM Tech 3rd Year Students
August 21 & 22, 2023 : SUMMER ORIENTATION - two days to prepare students for starting full-time college!
ASM Tech 4th Year Students
ASM Tech 5th Year Students
ORDER TRANSCRIPTS
ASM Tech Early College High School has partnered with Parchment to order and send your transcript and other credentials securely. This link will open a new browser.
February 2023 - Fall Scheduling Meeting