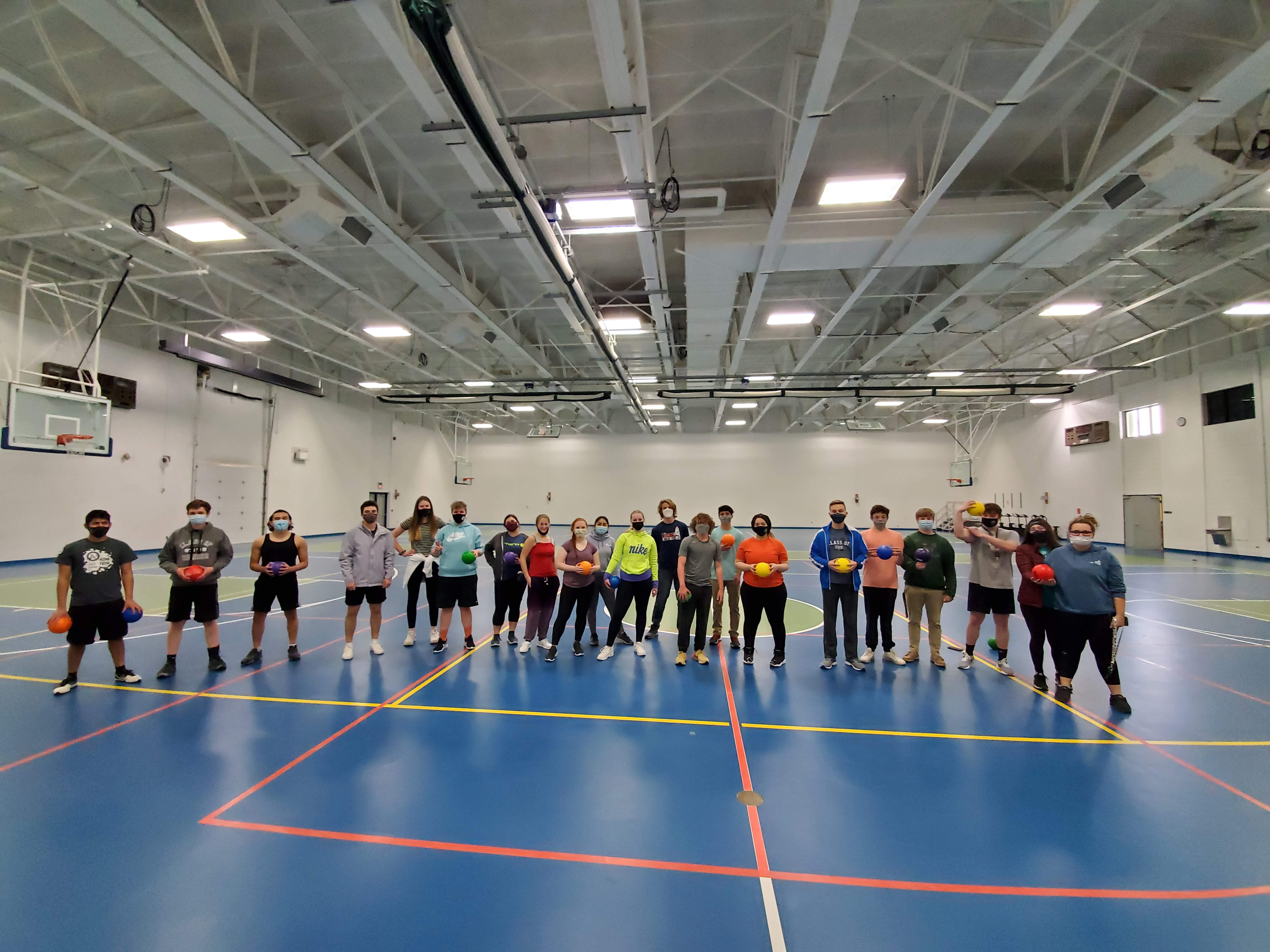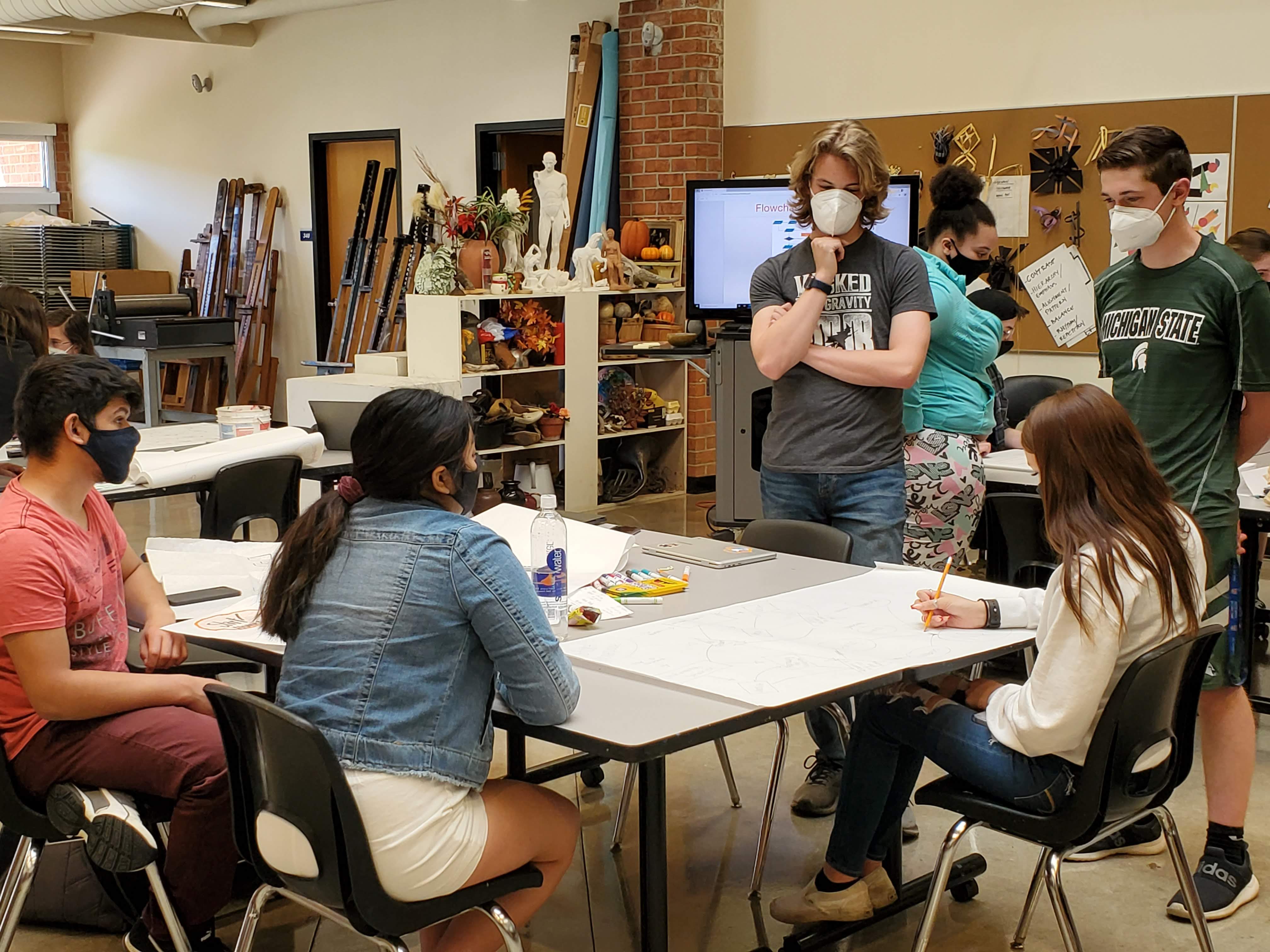 ASM Tech 3rd Year Students
2022-2023 Tentative Events
October: COLLEGE NIGHT at West Shore Community College - meet with representatives from 4-year colleges and universities. (Dinner and pre-event discussion with ASM Tech.)
November: COLLEGE VISIT - we'll take a field trip and visit a university.
December: STEM NIGHT - join your future classmates and use the million dollar equipment in the Mechatronics lab.
January: ONLINE ACTIVITY
February: FALL SCHEDULING MEETING - students and parents will join us to select a college path and begin to plan a Fall schedule.
March: SCHEDULING WORKSHOP - students will select their courses and set a specific schedule so they can register for Fall classes.
April: COLLEGE VISIT - we'll take another field trip to visit a different university.
May: STUDENT SUMMIT - an all-day event that brings together FOUR years of current and future ASM Tech students.
August: SUMMER ORIENTATION - two days to prepare students for starting full-time college!
ASM Tech 4th Year Students
ASM Tech 5th Year Students
ORDER TRANSCRIPTS
ASM Tech Early College High School has partnered with Parchment to order and send your transcript and other credentials securely. This link will open a new browser.
February 2023 - Fall Scheduling Meeting