Social Emotional Learning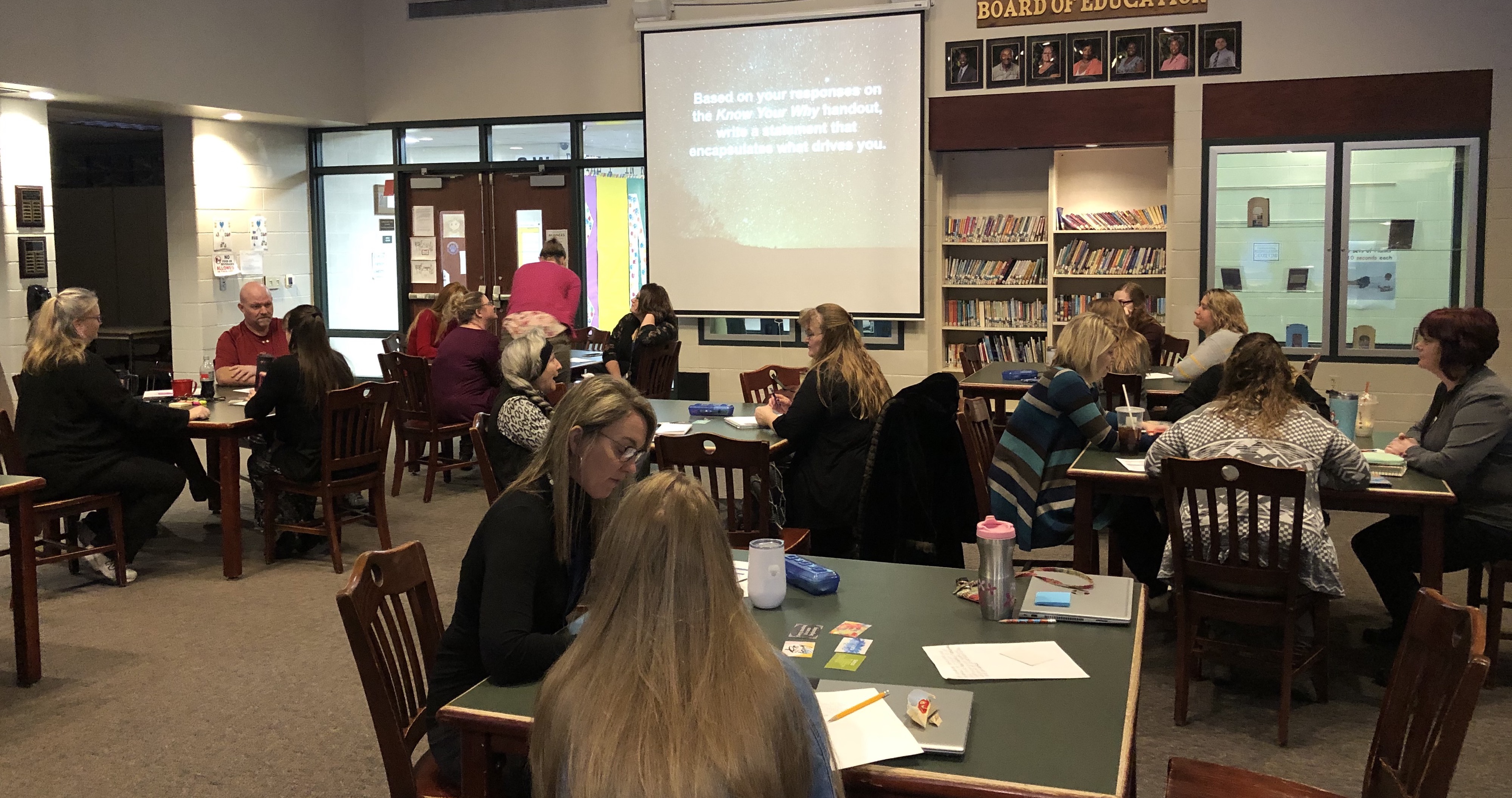 What is Social-Emotional Learning?
SEL, or, social and emotional learning, is defined by the Collaborative for Academic, Social, and Emotional Learning as, "the process through which children and adults understand and manage emotions, set and achieve positive goals, feel and show empathy for others, and establish and maintain positive relationships, and make decisions." SEL instruction helps to establish an environment conducive to students learning the necessary skills for success in school and life.
West Shore ESD SEL Services
SELweb
SELweb is an assessment tool that directly assesses children's social emotional competencies grades K-6. Areas of assessment include emotion recognition, social perspective-taking, social problem solving, and self control. West Shore ESD staff support the administration of SELweb and provide data review workshops to assist schools to develop a plan for how to use the data to improve SEL competencies. To learn more about SELweb, click here.


Professional Learning Opportunities
West Shore ESD staff are available to provide professional learning opportunities including trauma informed practices, SEL strategies in schools, SEL data workshops, strengthening classroom relationships, and promoting self regulation in schools. To view the professional learning calendar, click here.


District & Classroom Coaching
West Shore ESD staff support districts in planning, implementing, and evaluating their SEL practices. This can include supporting district and building-wide teams and modeling and observing SEL classroom strategies.
SEL Resources
Would you like to learn more about social-emotional learning? Take a look at these resources below:
Click here to visit the website of the Collaborative for Academic, Social, and Emotional Learning (CASEL). CASEL is a national leader in the research and promotion of social-emotional learning.
Click here to view the Michigan Department of Education Early Childhood to Grade 12 Social and Emotional Learning (SEL) Competencies and Indicators. For more information on SEL in Michigan, click here.
General Education Social Workers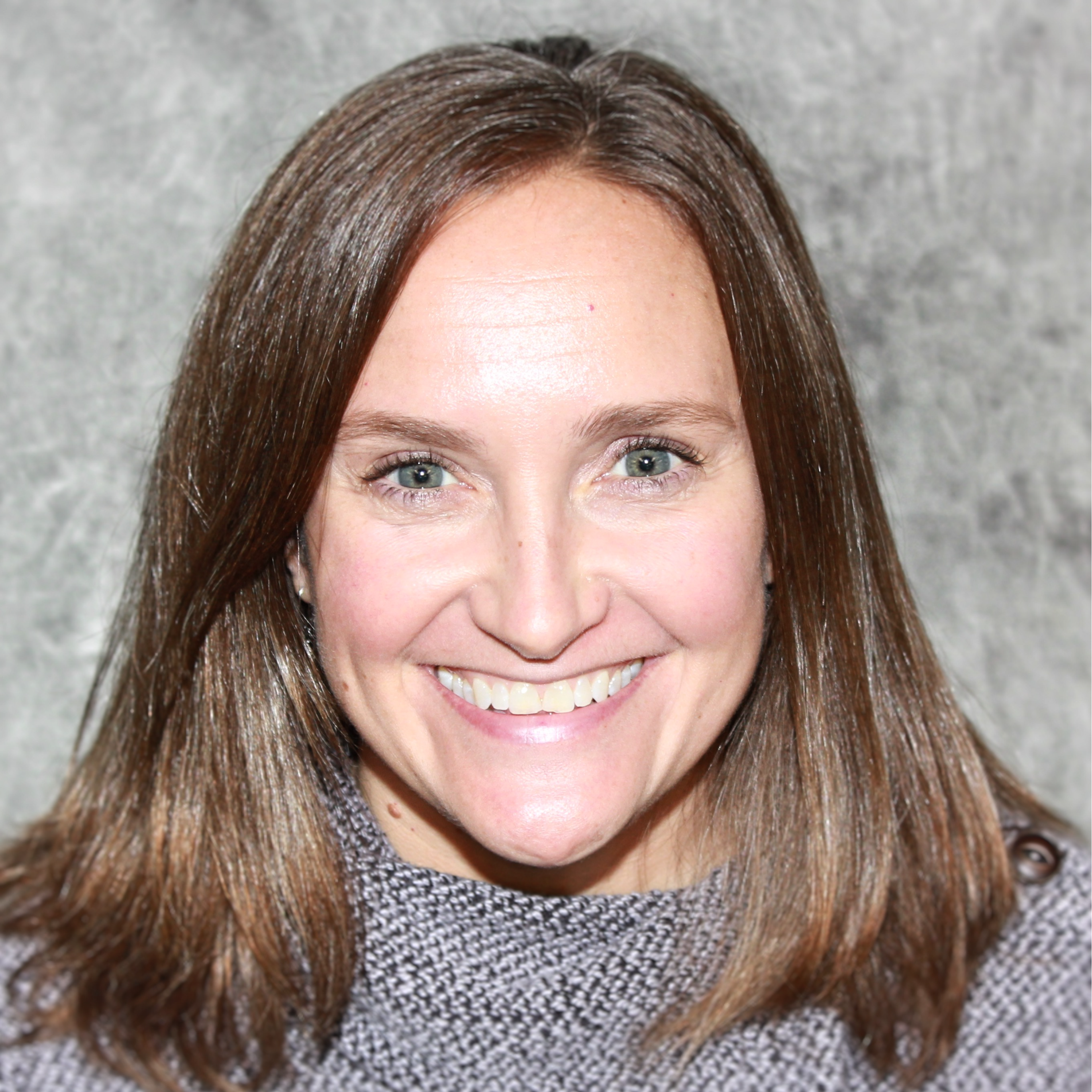 Christina Forrester
231-898-1679
Service Provider at Ludington