WSESD Career and Technical Education
The West Shore ESD Career and Technical Education (CTE) program was established in 1989 by the Mason-Lake ISD, and has been providing industry relevant CTE courses ever since. At our Tech Center, we value our partnership with West Shore Community College which has allowed us to pool facilities, equipment, and curriculum to offer an educational setting that is truly unique. Nearly 500 students from Mason, Lake, Oceana, and Manistee counties take part in our CTE programs each day.
Our mission has always been to provide students the skills to be a success in whatever their future may hold. Our teachers work closely with over 100 local business and industry professionals to insure that our programs prepare students for both the local and national workforce. We also work closely with WSCC, Ferris State University, Baker College, and Davenport University to insure that our programs also focus on college preparation, and because of that our students have the opportunity to earn college credits while taking our CTE programs.
We encourage each of you to learn more about CTE, and see what we are doing to help our students prepare for the future.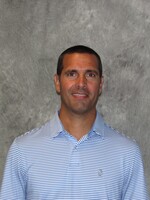 Principal/Director of CTE & ASM Tech
Jamie Bandstra
231-843-5935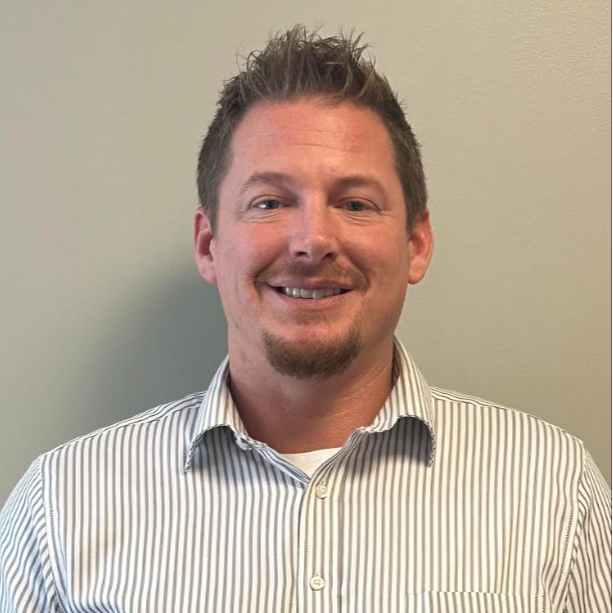 Assistant Principal of CTE & ASM Tech
Chad Riffle
231-843-5955
Office Professional
Patty Leafstrand
231-843-5976
Office Professional
Stacie Moelker
231-843-5976